Lettering Animation Workshop
Part 3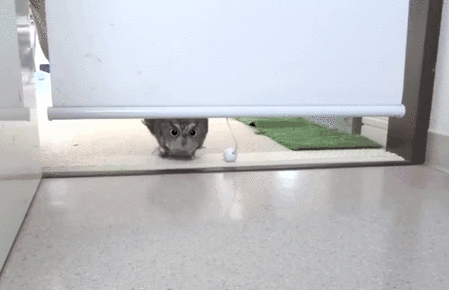 The Lettering Animation Course is closed for enrollment
Hopefully you've enjoyed the workshop and have learned a lot about After Effects and animating lettering.
The course is closed now, but if you'd like to hear when it opens again, make sure to sign up below.
Hey, you can share this with other lettering artists who might want to learn animation :D
You should watch these in order:
If you haven't seen Part 1, you'll want to watch that first.
Who is this mini-course for?
Lettering artists who want to stand out from the crowd of static designs out there

Designers who want to add animation to their client services

Anyone who wants to animate but finds After Effects complicated and random tutorials out there just don't cut it
Homework
Create a bouncy write on animation with the new Alpha Matte technique... and be sure to customize your graph editor curves!!

If it's your first animation, bounce the first and last strokes

If you're a little more seasoned, push the boundaries and get creative
Keyboard shortcuts mentioned
Shift + F3 (on Mac, you may need to do Shift + fn + F3)
Open/Close graph editor
Cmd + F
Takes you to the search bar in the timeline
. (period)
Zoom in
, (comma)
Zoom out
Alt + → or ← (when keyframe(s) is selected)
Move keyframe one frame to the right or left
Y
Pan behind tool (to move anchor point)